Siding
Your home's siding does more than just provide a stylish element that adds curb appeal; siding is about durability, appearance, energy efficiency, water resistance, home protection, and more. Which is why if your siding needs an upgrade, or if you are constructing a new home and need siding, prioritizing the right siding for your home from the right company is important. At Doppler Construction, Inc., our siding experts are here to help you choose the siding that's right for you, and handle all siding installation and repair needs.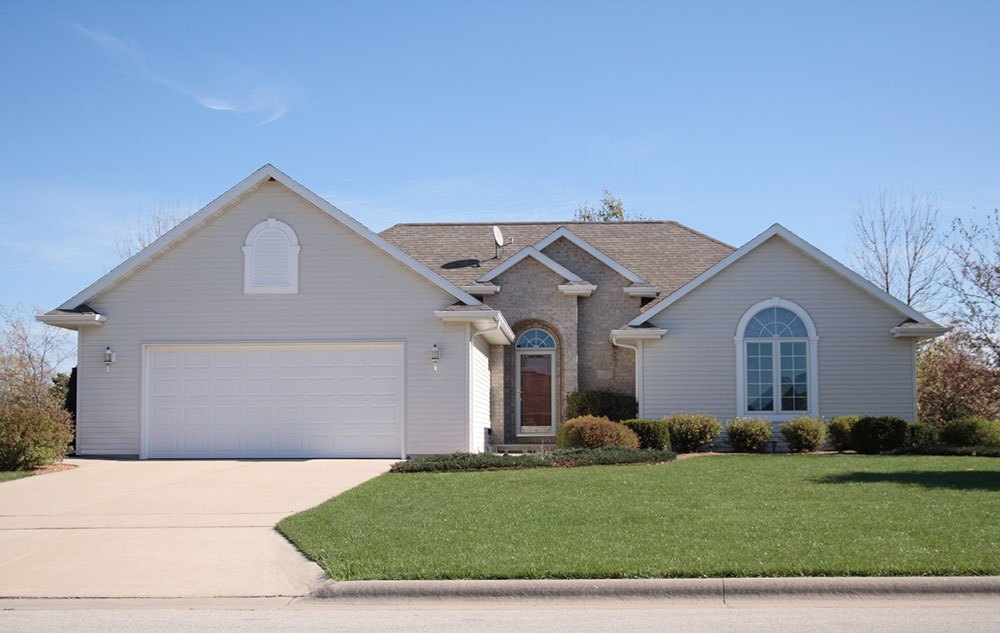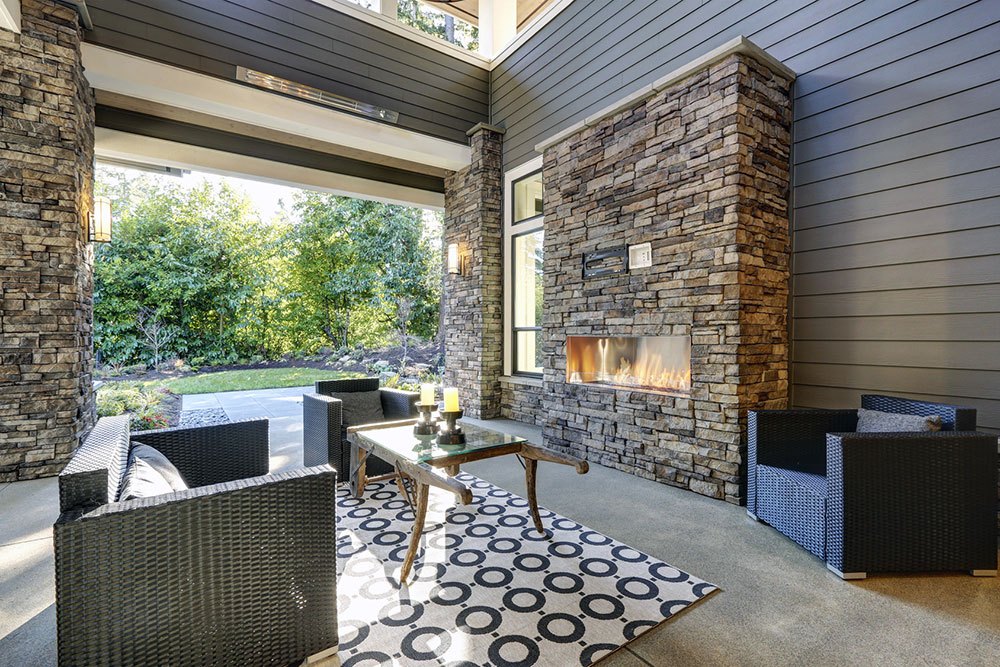 Issues to Consider When Choosing Siding
Whether you are choosing siding for a new home, are selecting a material to replace siding on a current home, or are curious about whether or not your current siding needs a face-lift, here are some issues to consider:
Look and style.

While siding isn't just about appearance (as pointed out above), it is

your

house, and you are going to have to live with seeing the siding that you choose every day for many

years. As such, choosing siding that you actually like should be a priority.

Durability.

Different siding materials offer differing degrees of durability, which is a very important consideration. Before you buy a siding material, ask a professional how the siding will deal with moisture, temperatures (temperatures can be pretty extreme in Indiana!), and general wear and tear.

Energy efficiency and insulation.

Siding can help to insulate your home, improve energy efficiency by maintaining indoor temperatures and preventing energy loss. If energy efficiency is important to you–which it should be if you care about comfort and energy savings!–siding with a decent R-value should be a priority.

Cost.

Of course, your budget may be a deciding factor when it comes to choosing siding for your home. Siding manufactured from vinyl, metal, fiber cement, and wood all come at very different price points. Remember that it's not just the material you're paying for, either; some siding will be more difficult to install than others, meaning more expensive labor costs.

Maintenance.

All home siding will need some form of maintenance over the years, even if it is just cleaning the siding from time to time. However, some siding is much easier to maintain than others. For example, vinyl siding requires almost no maintenance at all other than a quick spray of the hose every now and again.
Doppler Construction, Inc.: Handling Home Siding Needs for More than 17 Years
Siding is one of the most important exterior home features. If your home's siding is old and damaged, or if you're building new, our team at Doppler Construction, Inc. can help. We have been managing home construction siding projects for nearly two decades, and are familiar in the installation, maintenance, and repair of all siding types.
To learn more about what type of siding may be right for you or how we can help, including our prices, please contact us directly today. You can send us an email at john@dopplerconstruction.com, or call us at 219-661-1011. We look forward to helping you with your siding project!