Bathroom Remodeling
Every room in a house is important, and we must design and arrange each one in a certain manner so as to make the best of the space we have. When you buy a new house, you may want to make some changes to adjust the house according to your style, and also bring some fresh air to it. Or maybe you want to sell the house you have, and want to get a good price, and then you think about redecorating and making it look better.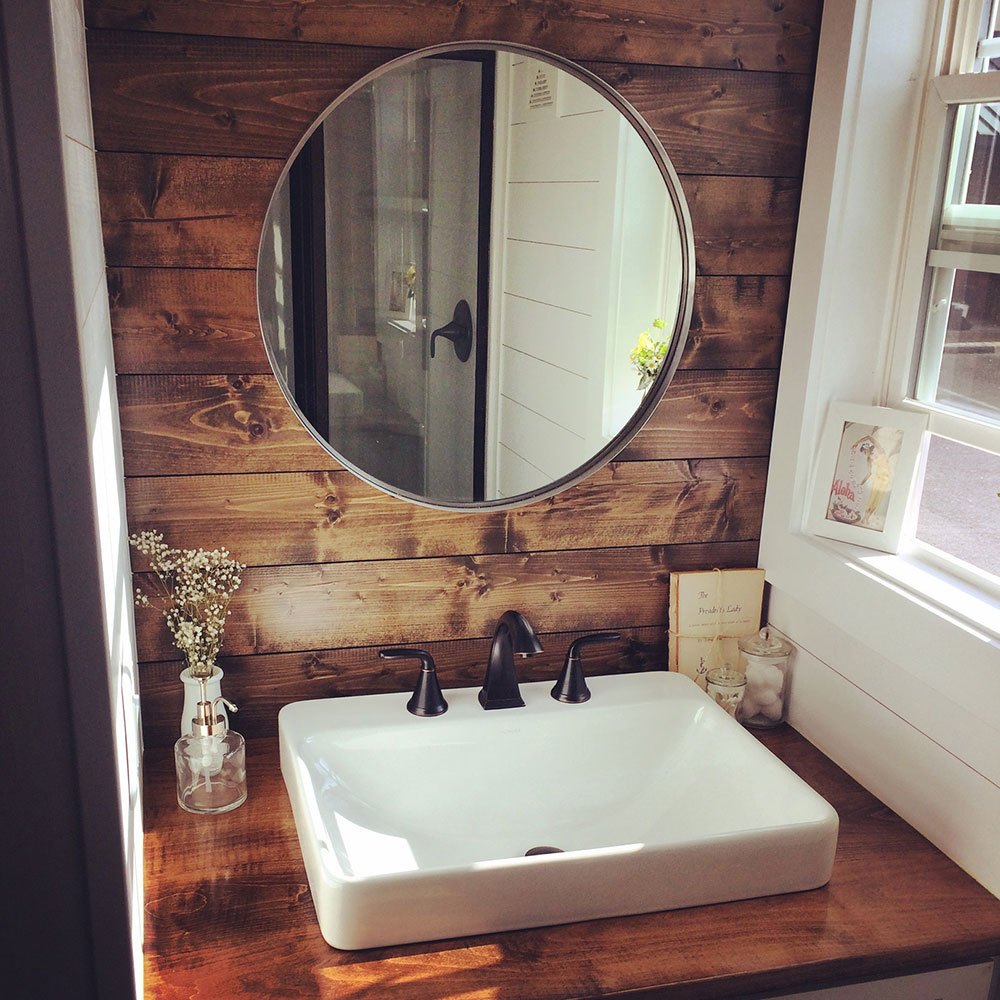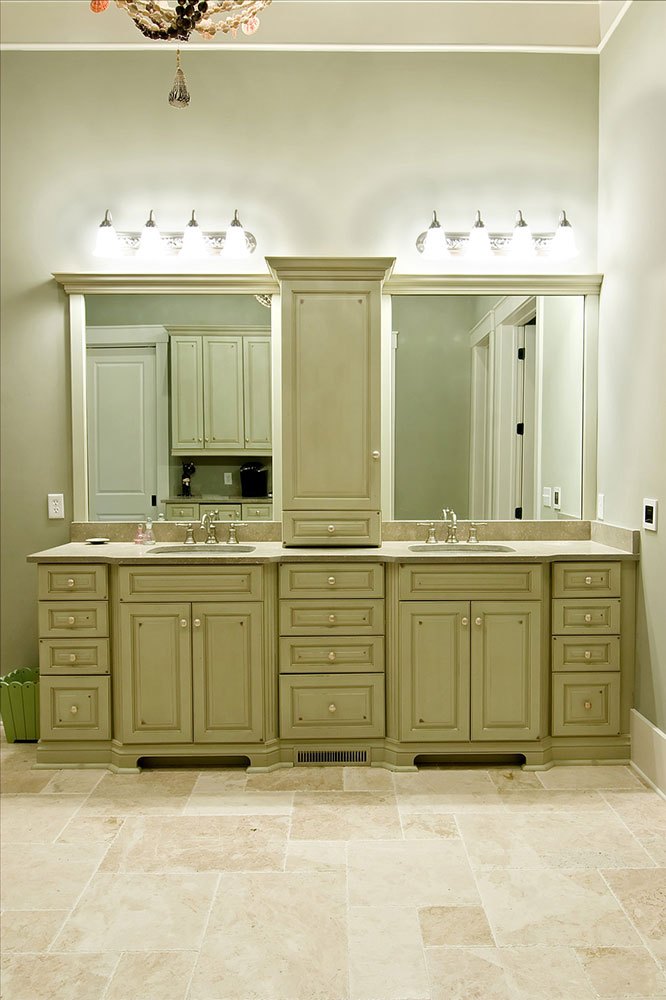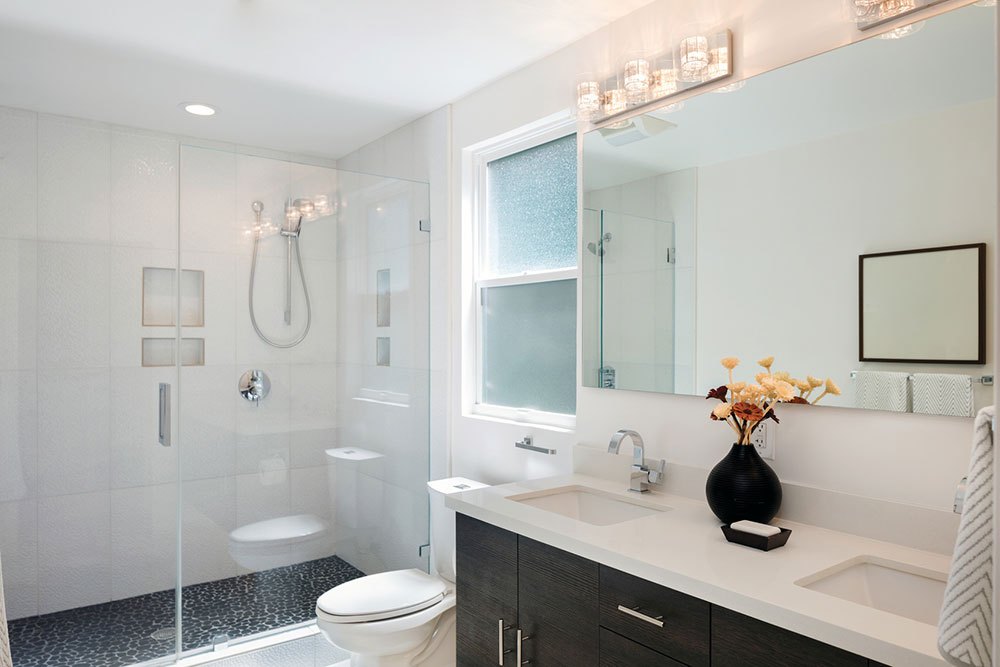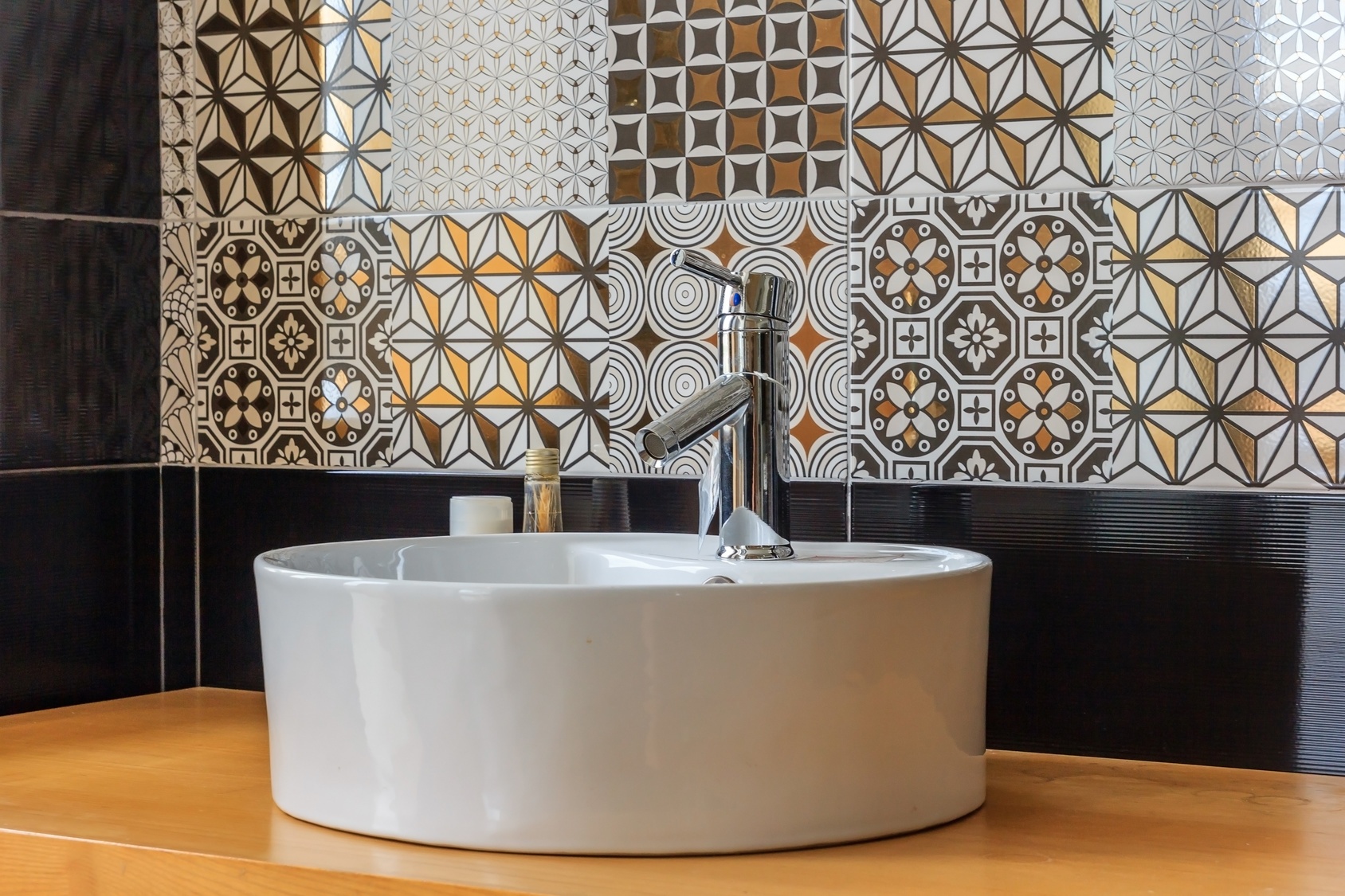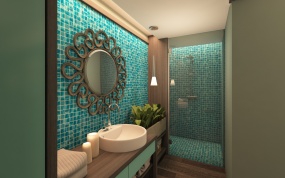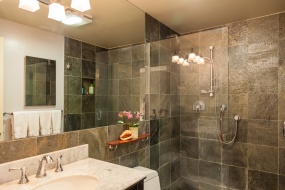 Remodeling might come to your mind when you are bored of the same look because you have lived in the same house for years and have not made any major changes. In this case it's time to think about making some changes, and why not start with the bathroom? Bathrooms are very important, even if you do not spend a lot of time there. But when you are there, you want to feel comfortable.
It can be for reasons of convenience or of necessity, but remodeling or installing a bathroom is a worthwhile project for any industrious homeowner. Perhaps you are looking to ease tensions in a high traffic home by adding a "half bath," or maybe you want to transform your house standard bathroom into a private spa. Whatever the goal, you have many options. Bathroom flooring, toilets, shower fixtures, tubs, and sinks come in endless varieties, making it all the more important to find a good contractor to help usher you through the process and find the perfect combination of quality bathroom remodeling and cost effective pricing.
Whether it's a full bathroom remodeling or just updating the accessories, the options are almost limitless – the design options of fixtures, the vanity, cabinet, shower, mirror, bathtubs, tiles and more have only grown over the years.
Maybe you want a contemporary bathroom or Victorian style, large, modern tiles, or discount tiles for the budget-conscious. A less fancy consideration is your exhaust fan, or you can try adding a heated towel rail for added luxury. Best of all, at Doppler Construction everything is reasonably priced to ensure a great return on your investment now and years down the road.