Kitchen Remodeling
Sometimes, small changes in your kitchen have a significant impact on how it appears.
The kitchen serves as the heart of the home. This is the place where the family gathers each night for dinner, friends mingle over snacks, and kids enjoy milk and cookies after school. In addition to being a hub for cooking, eating, and entertaining, the kitchen often contains workspaces where schoolchildren work on their homework and you pay your bills. Is your kitchen up to all of these tasks?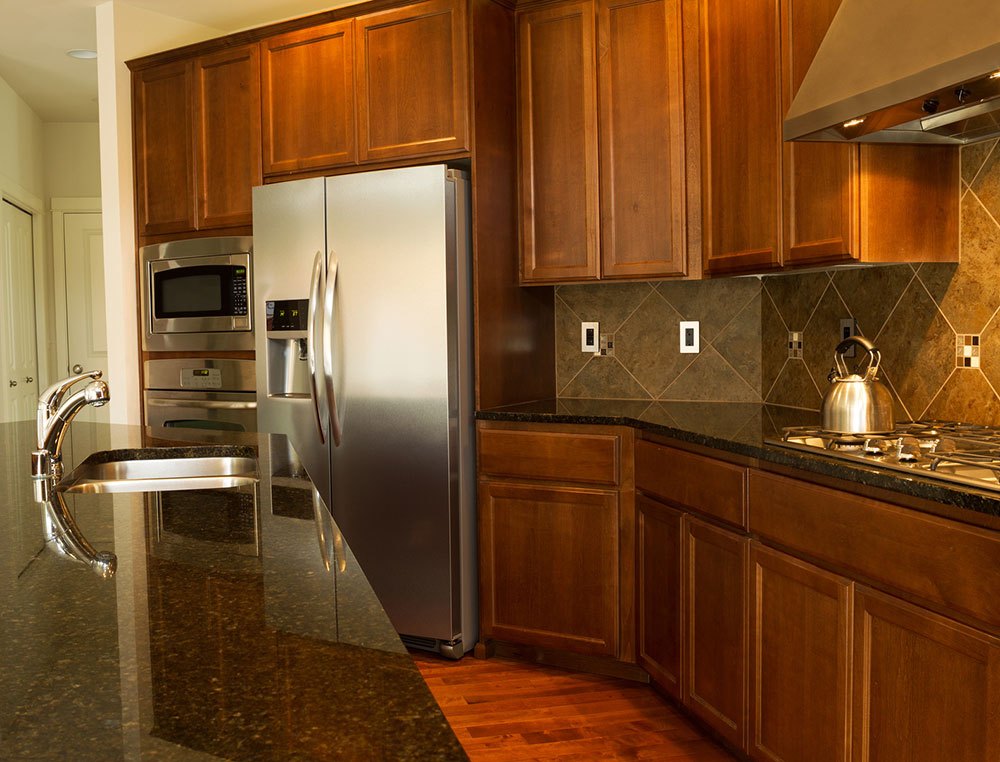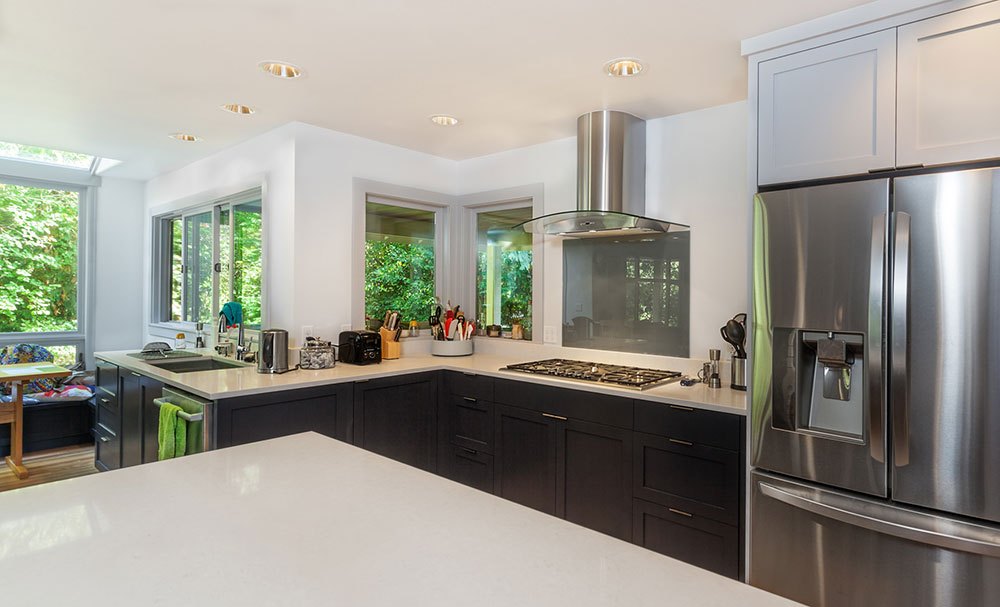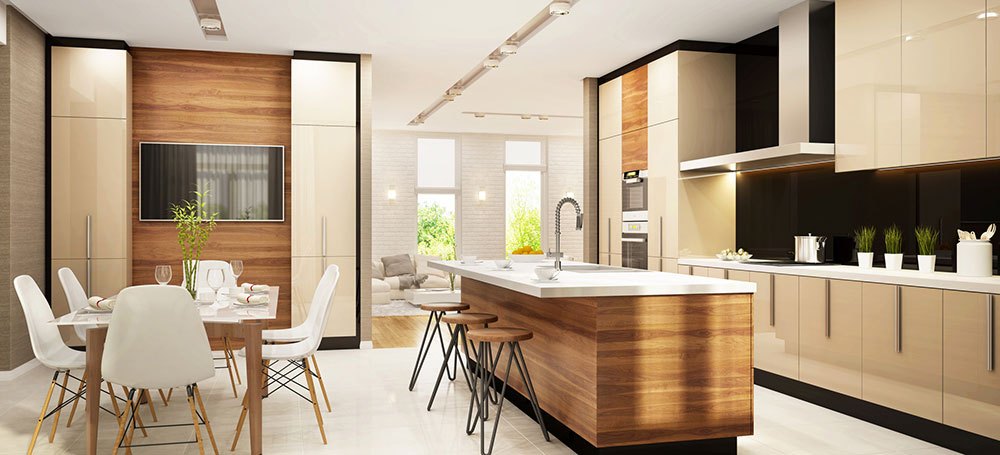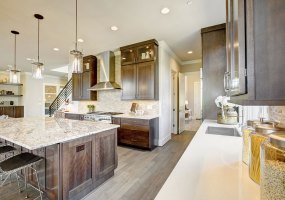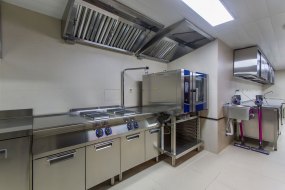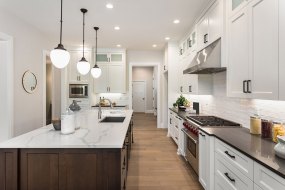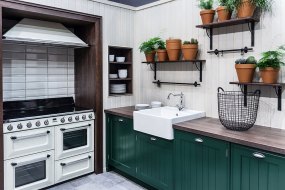 Doppler Construction kitchen remodeling involves several processes including the initial consultation, designing the space, demolition, ordering appliances, picking out materials such as countertops, tiles, window coverings and wood for the cabinets, plumbing, flooring, cabinetry, picking out new appliances, electrical work, drywall, painting, and wallpapering. Kitchen remodeling is obviously a big job, but we're more than prepared to handle it.
However, many homeowners don't know quite what to expect. As soon as the demolition begins, the anxiety level rises. We understand this. After all, your home is in a state of transformation and this stage is not pretty. We've helped hundreds of Indiana homeowners get through kitchen remodeling and we will do the same for you. One of the best ways to alleviate anxiety is through communication and advanced preparation. We'll let you know what to expect along with keeping you informed every step of the way. In addition, we'll share handy tips to help you survive your time without a functional kitchen in your home.