Additions
A home addition can be a very exciting project, offering the benefits of something brand new while also allowing you to take comfort in the fact that you're still in your home, in your neighborhood. As such, home additions can be much less stressful than an actual move, and may be a more affordable option in some cases as well. At Doppler Construction, Inc., we specialize in home and room additions, and can help you add on space that you'll absolutely love.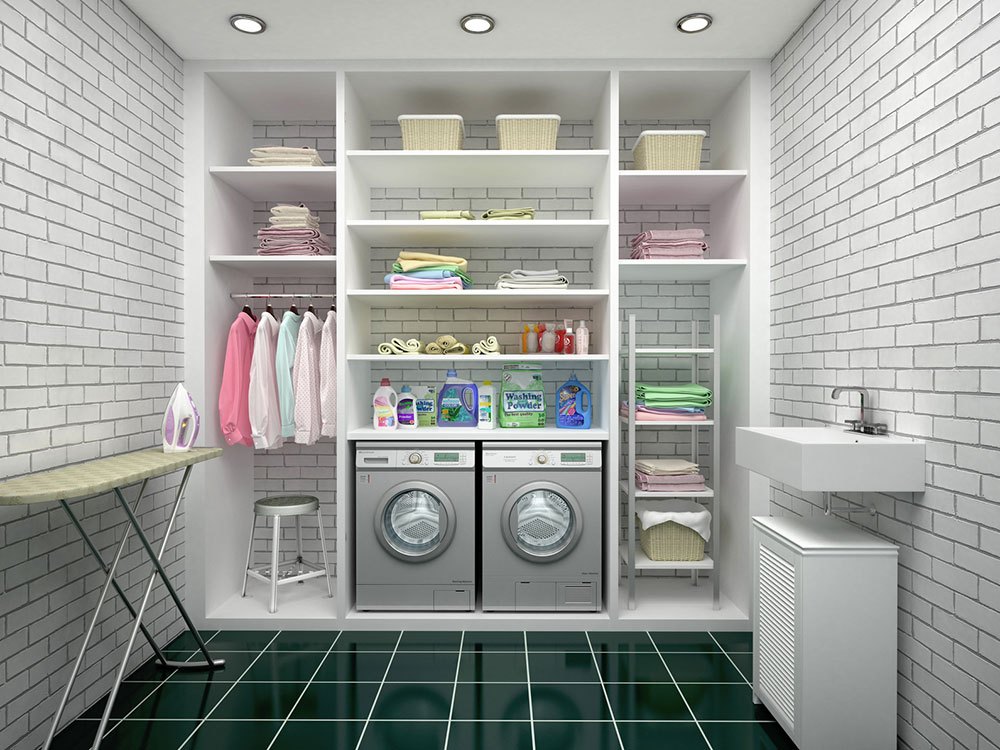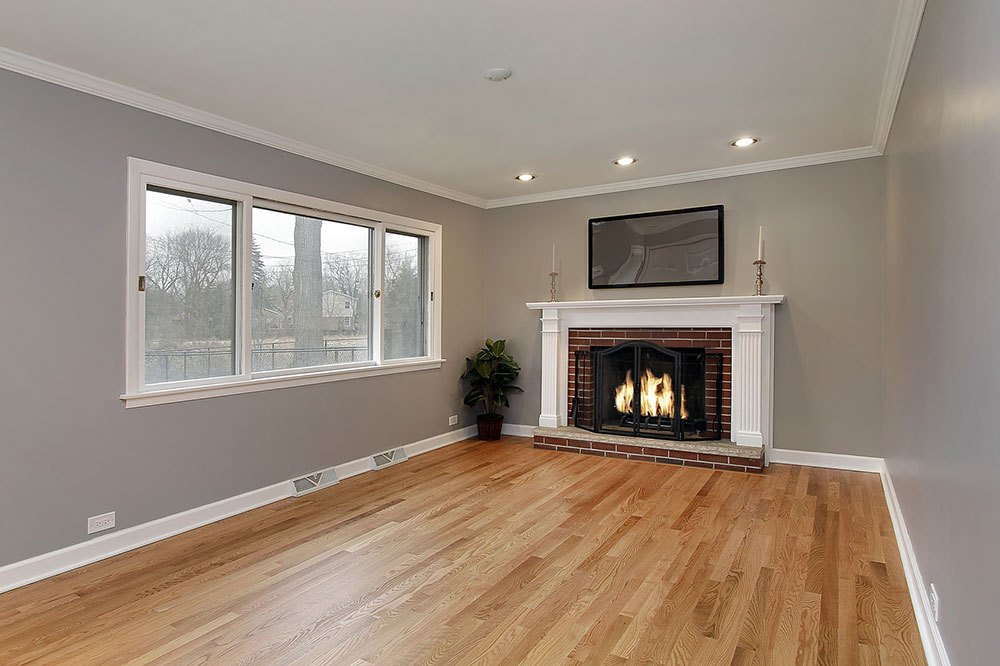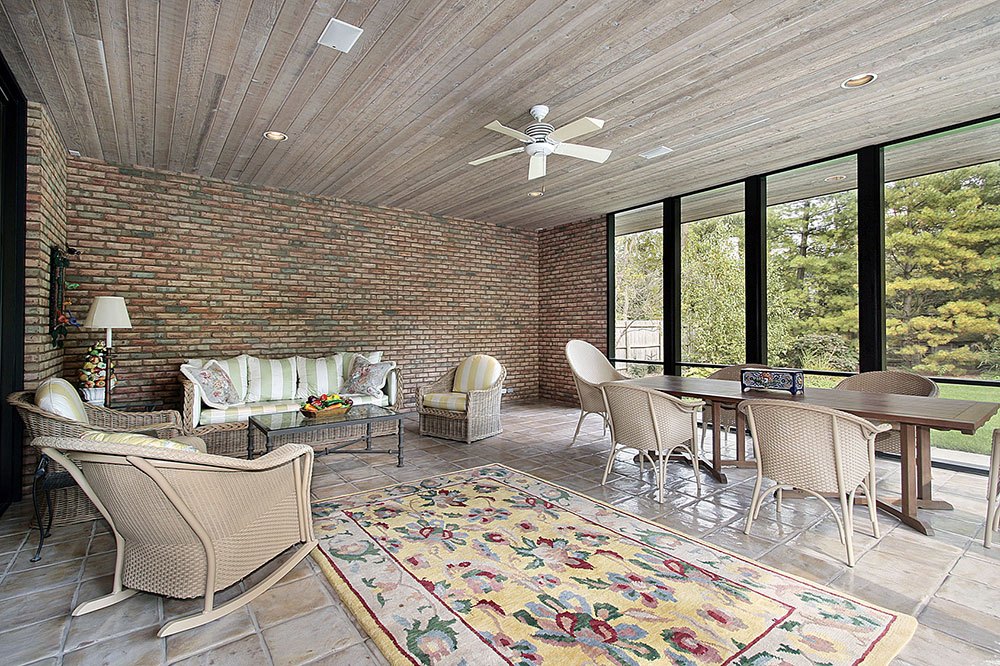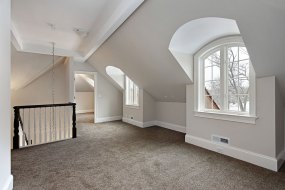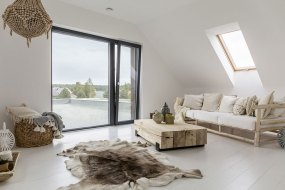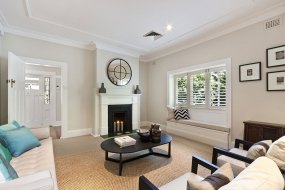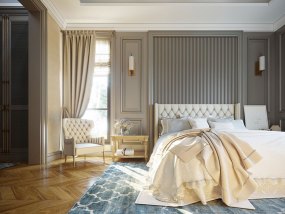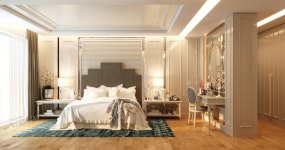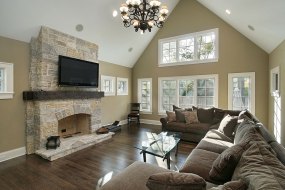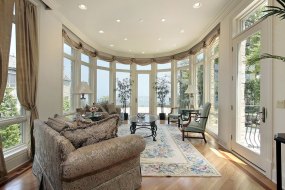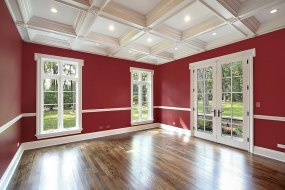 The Benefits of Home Additions
At Doppler Construction, Inc. we think that building on a new room to your house offers several advantages over purchasing a new home. Some of these advantages include:
The ability to stay in your current abode.

The home that you are in now is likely one that contains a number of fond memories, as well as features that you've fallen in love with overtime. Not only would you miss your home were you to move, but uprooting your entire family may also be a challenging thing to do.

You'll get to stay in the neighborhood.

It's not just about staying in your current home; it's about staying in your neighborhood. Whatever it is you love about your neighborhood, be it the kid-friendly atmosphere, proximity to school or work, safe streets, big trees, friendly neighbors, etc., you'll be able to retain it when you invest in a home addition rather than a move.

You get to create a space that's exactly how you envision it.

If you move into a new home, you may spend hours trying to find exactly what you want, and may end up having to make some compromises in the end. When you add a room on, this is not the case; you get to create a space that is

exactly

what you're dreaming of. Our construction design professionals will sit down with you to help you draft something that fits your expectations, and will be available throughout the process to ensure that everything is created in accordance with what you want.

Home additions improve your property value.

Rather than selling your home and moving into something new, if the only problem with your current space is that you need more of it, why not add on? This provides you with a solution

and

improves the value of your home, which means that you'll get a bigger return on your home later on if you do decide to sell.
We Love Home Addition Projects!
At Doppler Construction, Inc., we love home addition projects because we are passionate about working with customers to design and construct additions that they'll love. We think you'll love working with us too; our professionals are experts in affordable, quality home additions, and always prioritize craftsmanship and the customer experience. If you are ready to learn more about our home addition services and how we can help you add on space to an already existing home, get in touch with us now. You can call us at 219-661-1011, or send us an email at john@dopplerconstruction.com. We are excited to work with you!