ADA Accessibility
The Americans with Disabilities Act (ADA) is a federal civil rights law that not only prohibits the discrimination of those with disabilities, but also sets forth standards for ensuring that methods of transportation, housing, and businesses are all accessible to those with disabilities. As such, if you are constructing a new housing project, remodeling a business, or are a person with a disability who is building or remodeling a house, ensuring that construction meets ADA standards is important. At Doppler Construction, Inc., we have been managing projects focused on meeting ADA standards since our business was started more than a decade and a half ago. If you have a new construction project and need to prioritize ADA accessibility, we are your go-to team.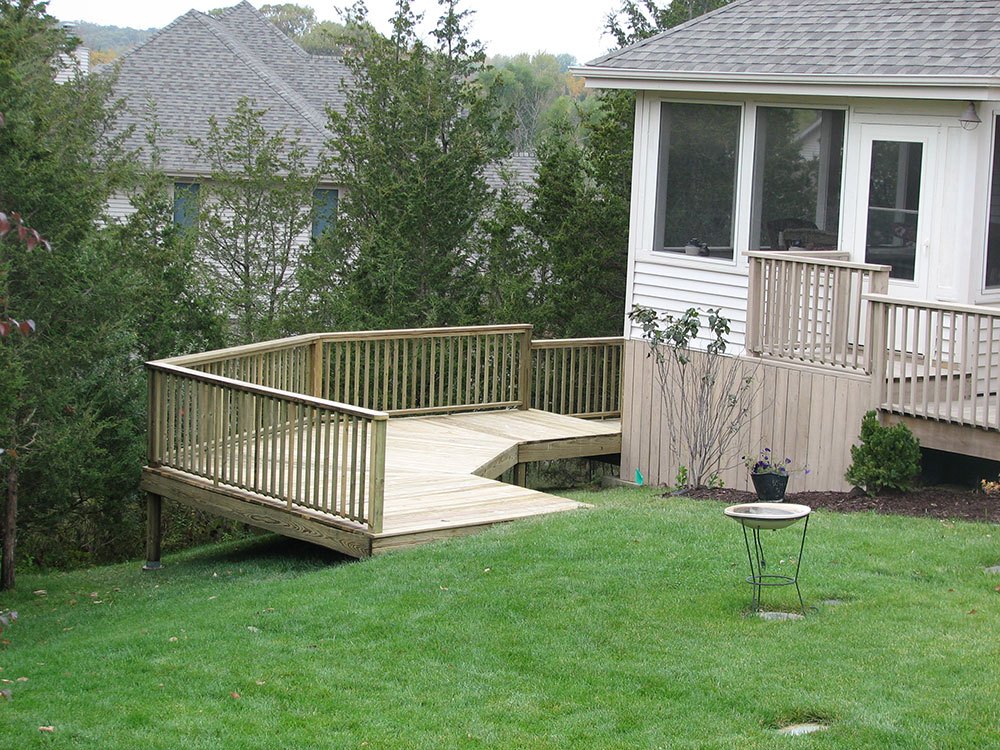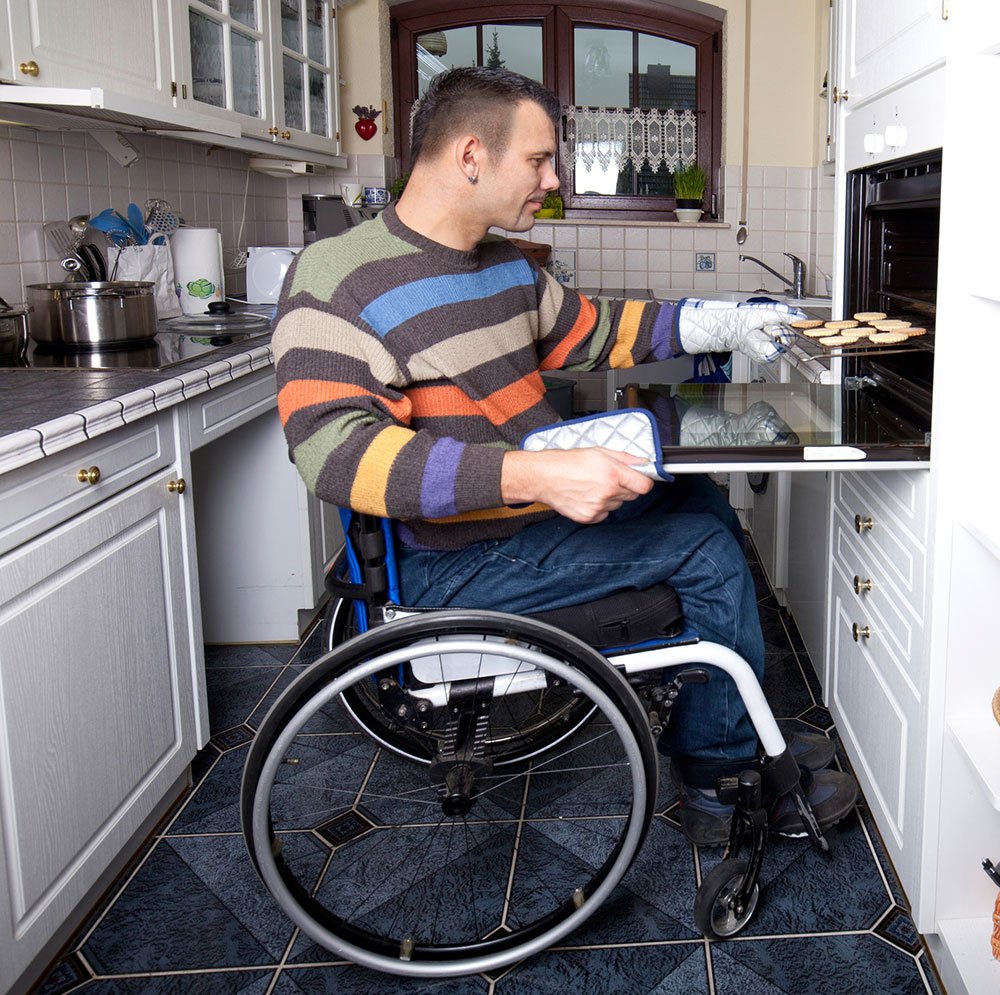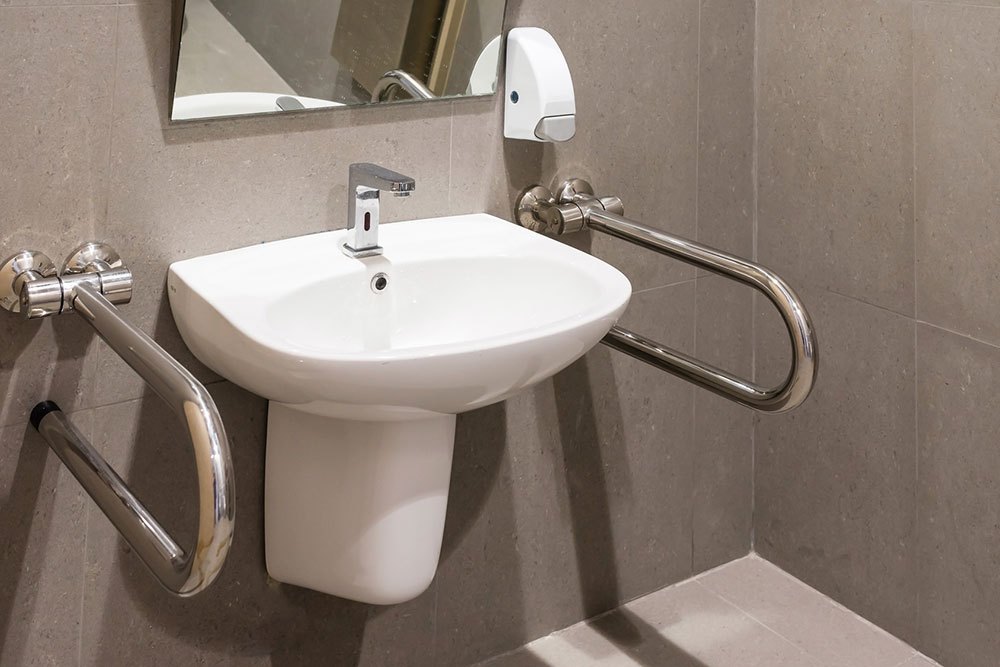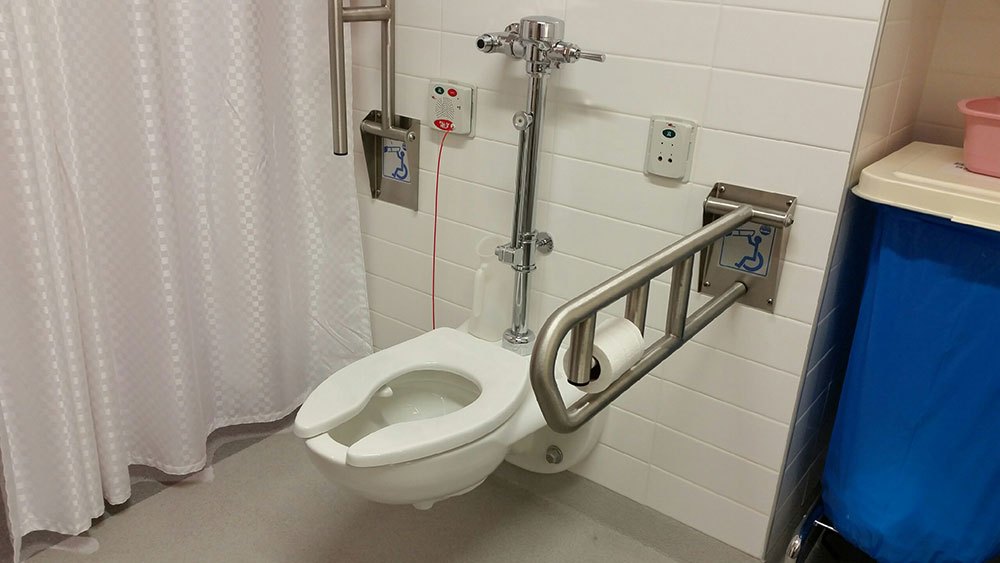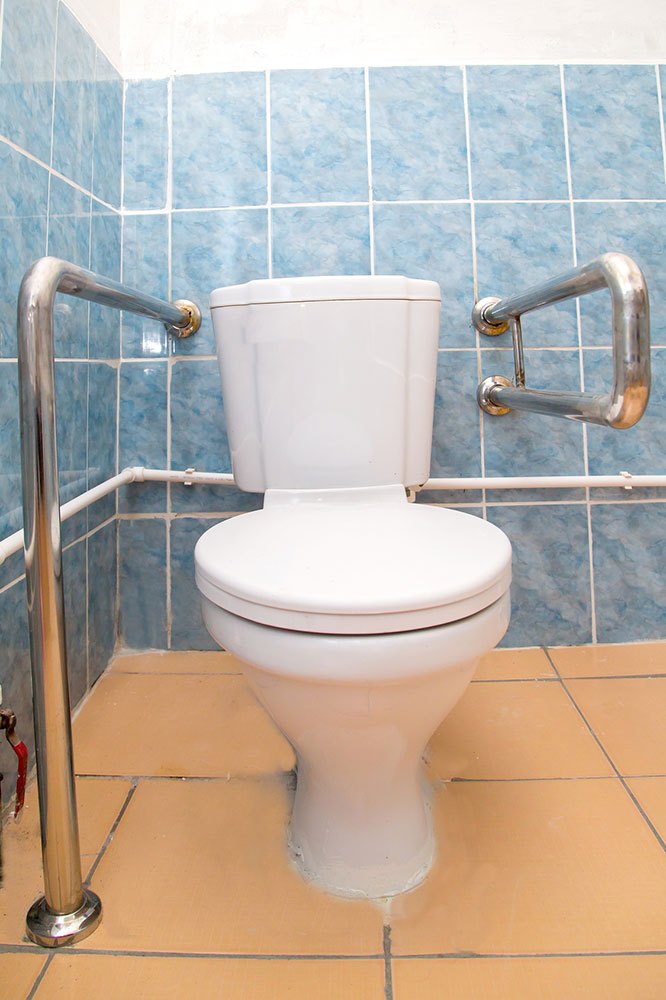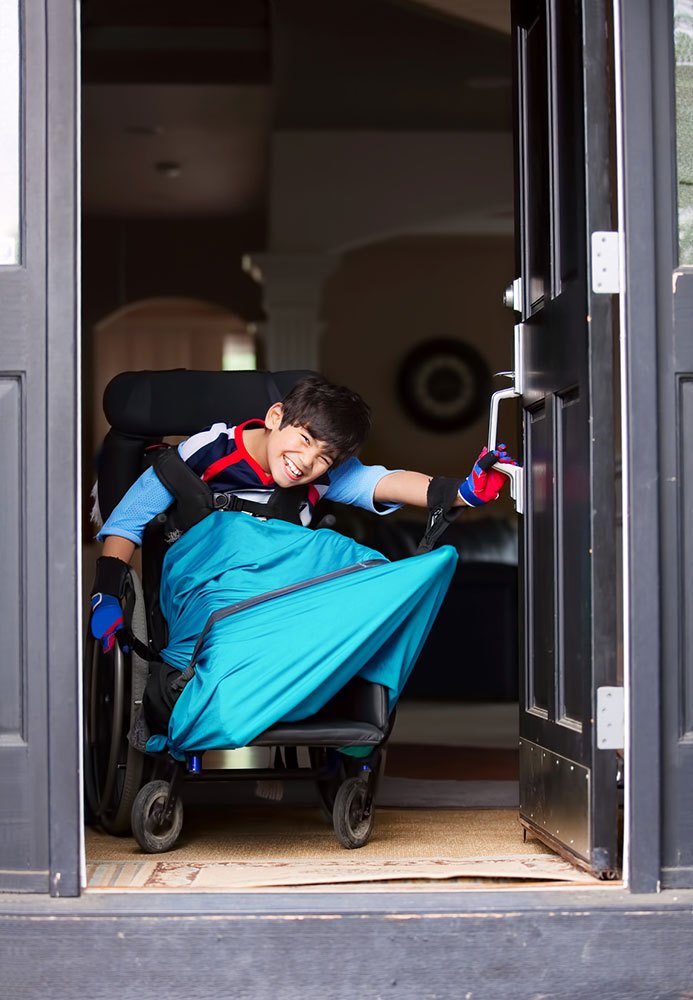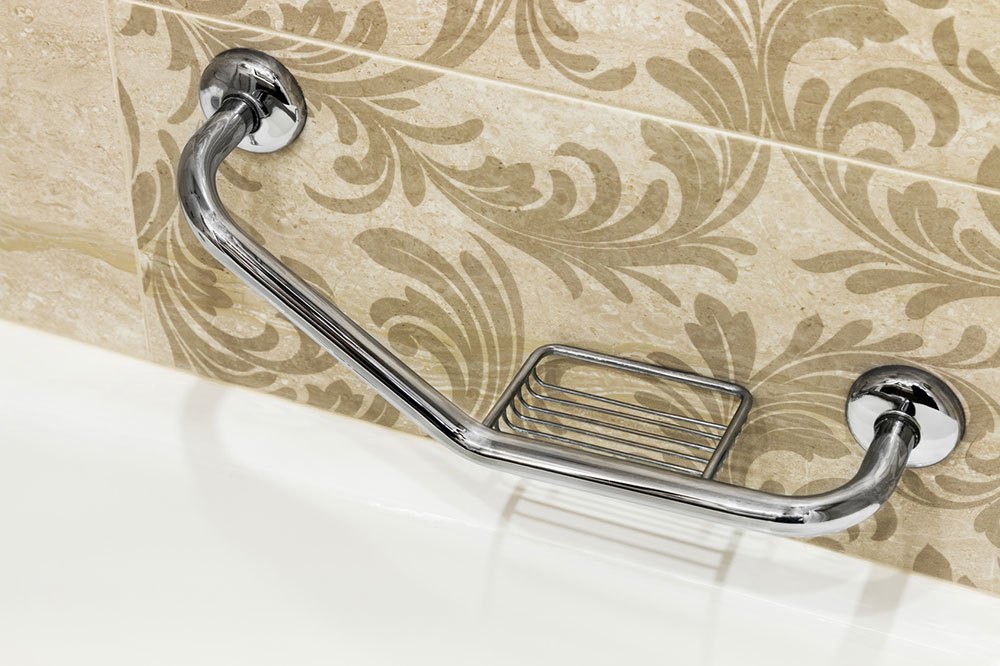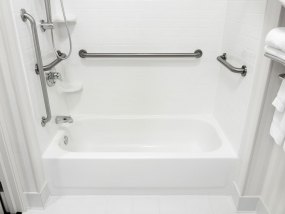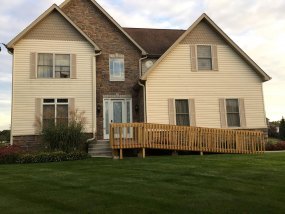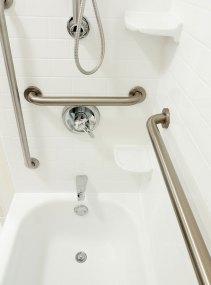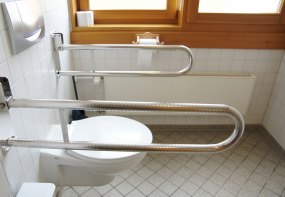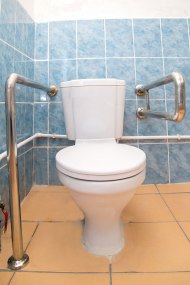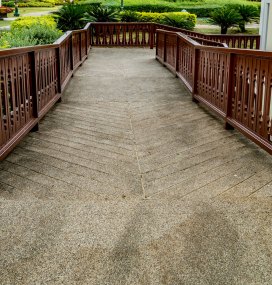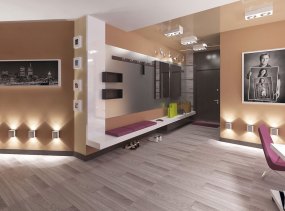 ADA Accessible – Standards You Need to Know
The American With Disability Act outlines a number of accessible features that are required. These include, but are not limited to:
Public and common areas (of a business or other public space) must be accessible to those with disabilities;

All doors must be wide enough to allow persons with disabilities, specifically persons who require the use of a wheelchair, to pass;

All premises that are required to meet ADA requirements must have the following:

An accessible route through the unit;

All environmental controls (i.e. light switches) must be accessible;

Bathrooms must have grab bars; and

Bathrooms and kitchens should be maneuverable by those in a wheelchair.
These requirements may mean that wheelchair ramps, wide doors, or/and elevators are all a necessity for properties required to comply with ADA requirements.
Our ADA Accessible Services
At Doppler Construction, Inc., we are prepared to help you with your ADA accessible project, and are skilled and experienced in:
Bathroom remodeling;

Kitchen remodeling;

Room additions;

Entryways;

Door replacement;

And More.
If you have a construction project or ADA-accessible need that you don't see listed above, call us! Chances are, we can help.
Why Work with Doppler Construction, Inc.
Whether you need basic repairs or major construction services to meet ADA accessibility standards, or need something else entirely, we can help. Our team has been serving customers in Crown Point and surrounding areas of Indiana for more than 15 years, and our professionals are licensed, bonded, and insured. As a family owned company that is three generations strong, we are able to provide you with the quality craftsmanship and services you're looking for.
We're Here to Serve You
If you are disabled and need to construct or remodel a home that meets ADA standards in order to be accessible to you, or if you are the owner of a business who's looking to remodel to meet ADA accessibility standards, we can help.
You can learn more about our services, read our client testimonials, and view our gallery that highlights some of our projects by exploring our website. If you want to get a quote or talk to someone in person, we encourage you to call us at 219-661-1011. You can also send us an email at john@dopplerconstruction.com, and we will get in touch shortly.