Fences & Decks
Many people are searching for more beneficial ways to stay and play at home, finding new alternatives in making their yards and the outside areas around their homes a new place to enjoy family fun. There are many options available for you to make changes in your backyard, and one of them is to have backyard decks constructed adjacent to your home. Backyard decks can be a fine place to spend more time entertaining your family and friends.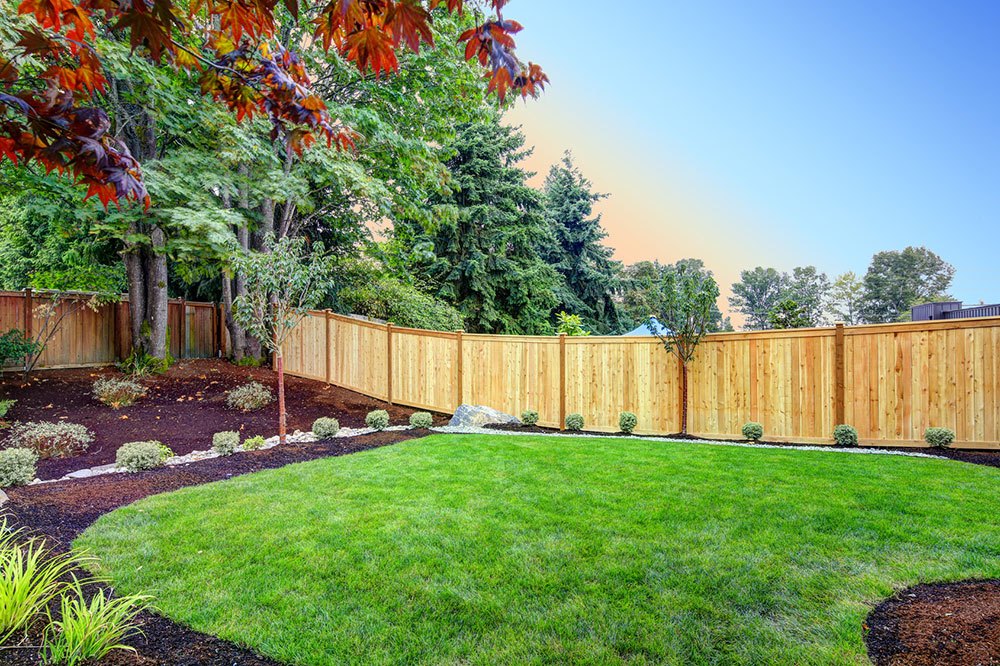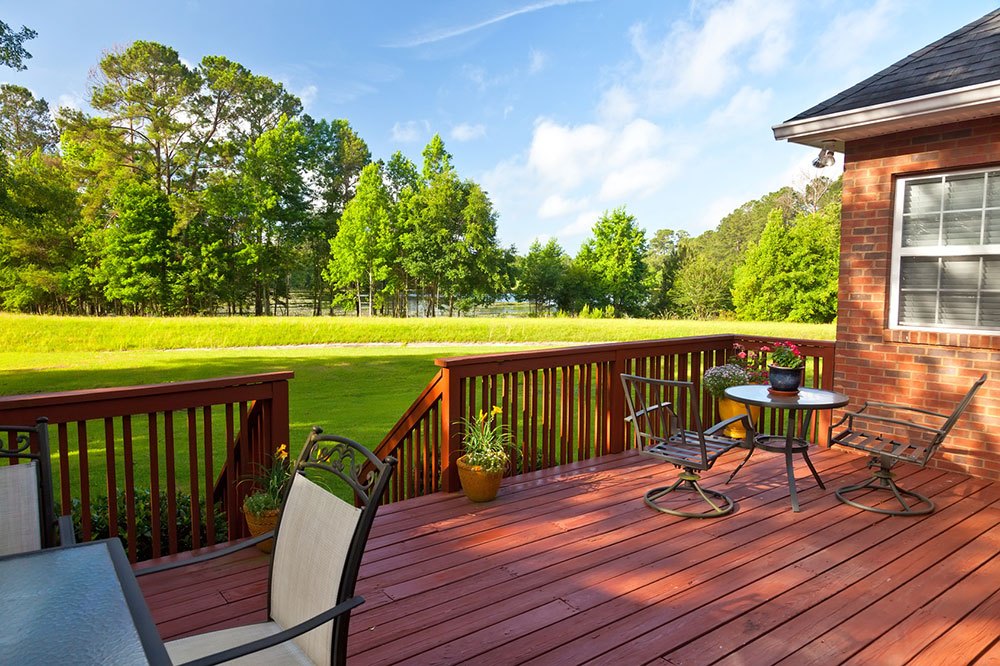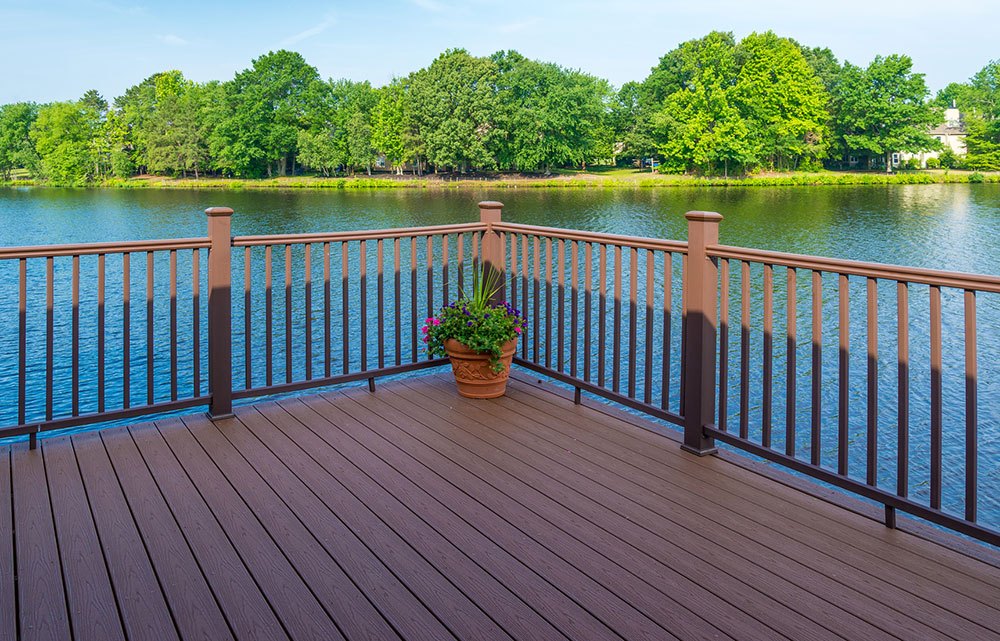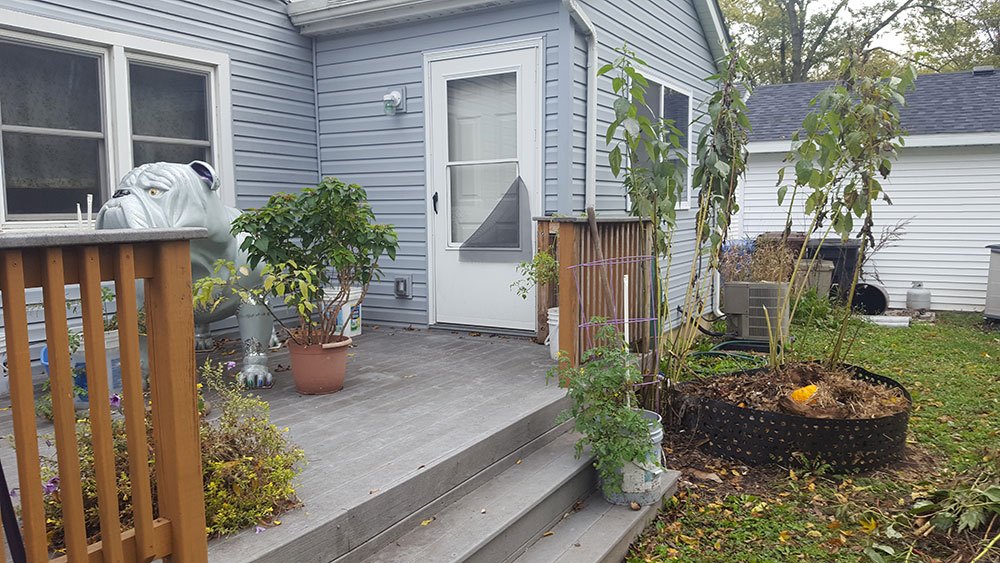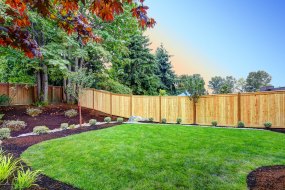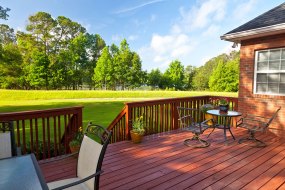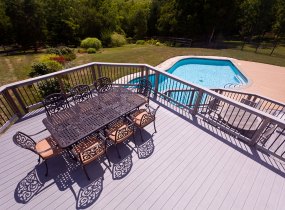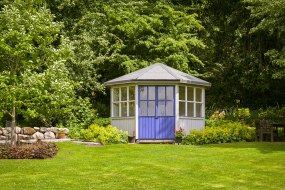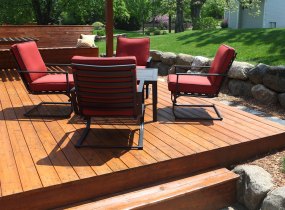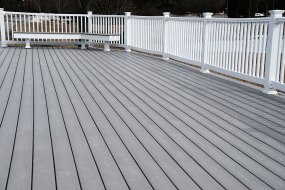 If you have been thinking of how you could make your backyard more functional while spending more time at home, backyard decks may be the answer that you're looking for. Doppler Construction backyard deck installation might provide you the extra space that you need for entertaining.
So, if you are thinking of spending more of your precious time at home and want to update your backyard to include a beautiful backyard deck, please don't hesitate to phone Doppler Construction and they will certainly get you started on what could be a wonderful beginning of time and money well spent, right in your very own backyard.